2017/09/26
Overseas Chinese University and B.FRiEND have joined forces in a new collaboration
Overseas Chinese University and B.FRiEND have joined forces in a new collaboration, with the aim of cultivating more eSport (Electronic Sport) athletes.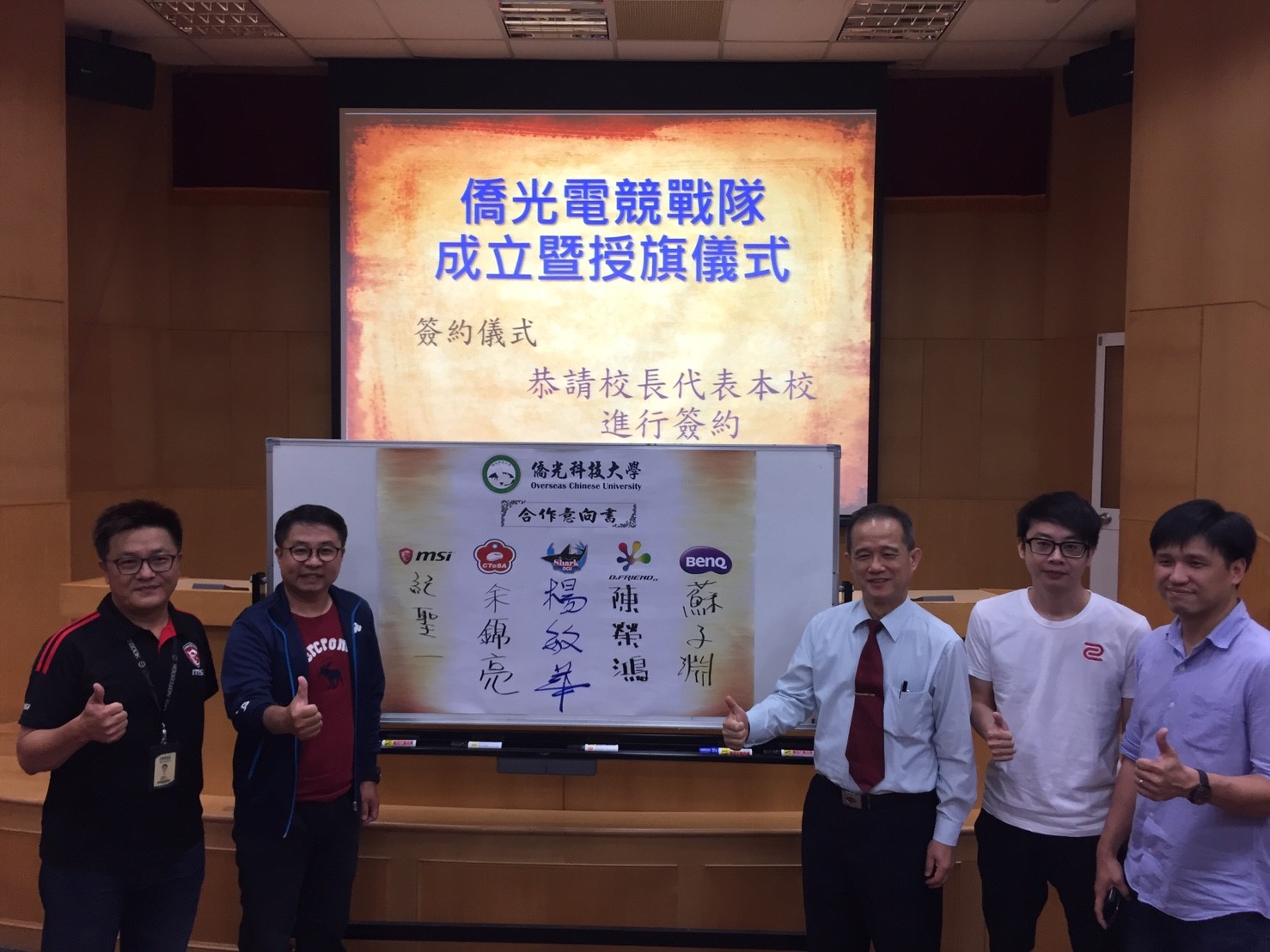 On the 6th June, Overseas Chinese University (OCU) invited many reporters to this event to interview participants, and invited sponsors to attend to support the establishment and development of eSport courses. B.FRiEND not only provided product support, but also joined in the celebration.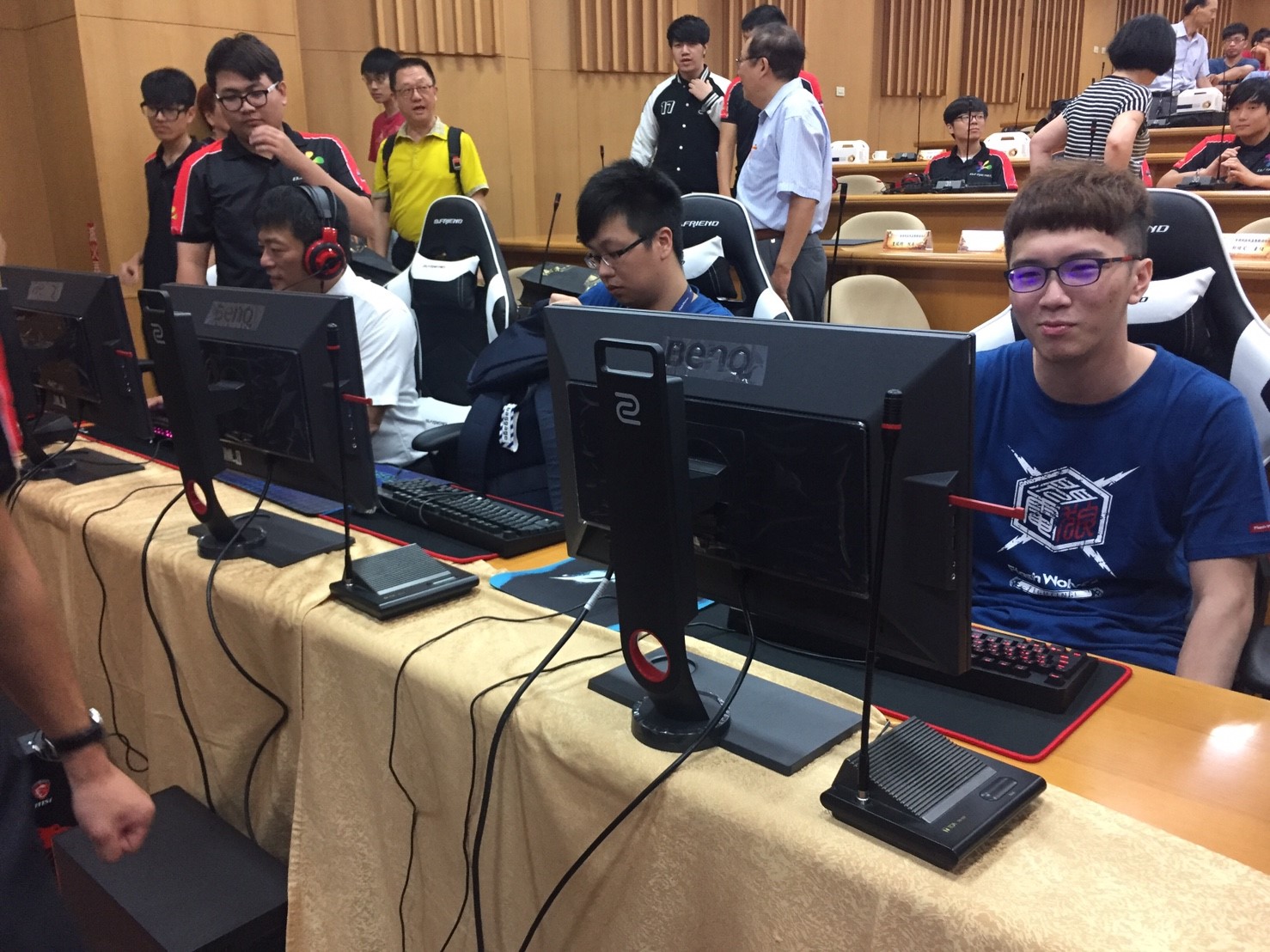 The Vice President of B.FRiEND, Chen Ronghong, personally attended to encourage the eSport athletes.
The gaming industry is booming, bringing many new opportunities. Apart from cultivating eSportgaming athletes, this gaming event brought together the implementation of competition activities, sponsorship by businesses, media exposure, specialized live broadcasting teams, TV broadcasting commentatorstraining, and so on and so forth.
Flash Wolves'LOL presentative player MMD Yeo Lihong(photo right 1)
Flash Wolves' League of Legends (LOL) Representative MMD You Lihong has gone abroad to win the world championship, whereas at the present time, senior year at OCU are about to graduate. MMD said that the school is now much better set with gaming equipment and resources, allowing the players to have even more room to develop.